HALLIBURTON / KBR SPORTS AND RECREATION FACILITY
A 27.4m x 96m fully insulated sports and recreation facility including basketball court, gymnasium, computer facilities and TV/home cinema area.
Completed in 60 days, this air-conditioned facility offers respite from the 50 degree temperatures outside. The fibreglass insulation allows no heat or solar gain.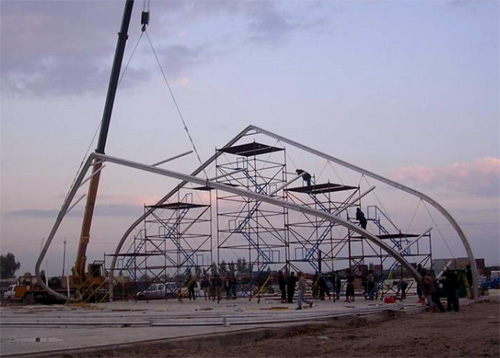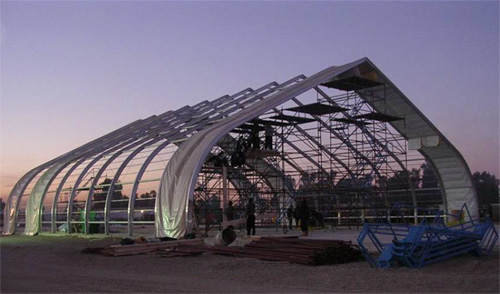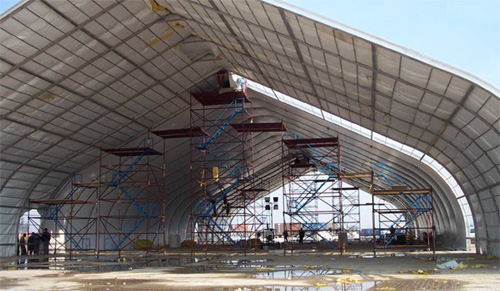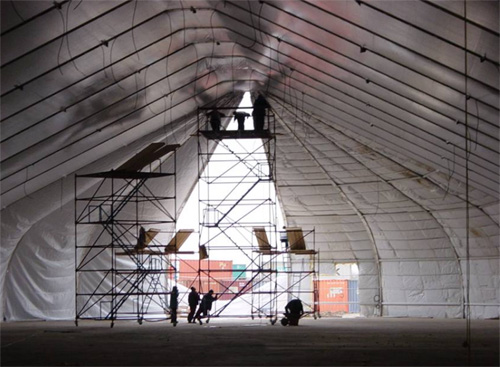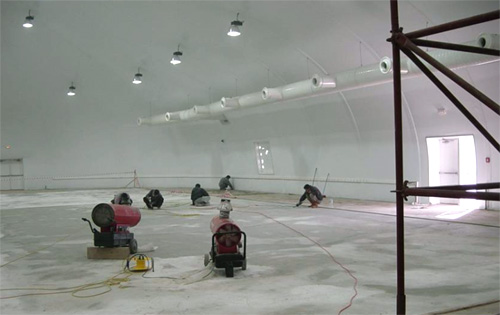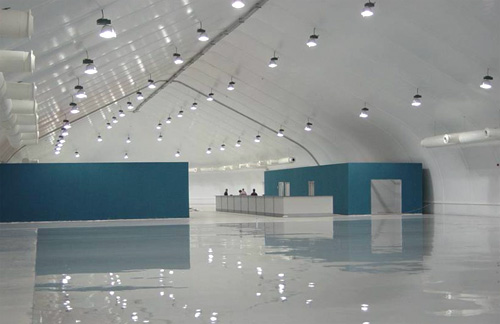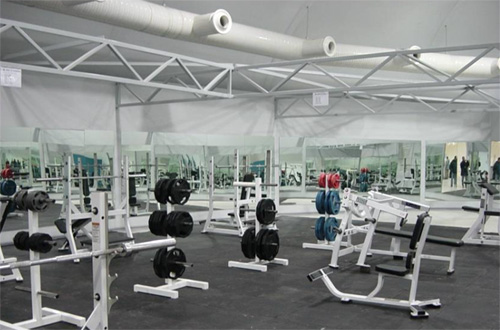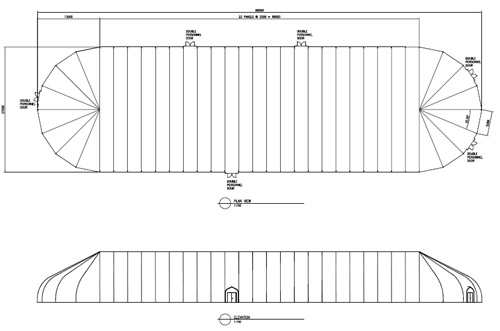 Requires Adobe Reader | Top of page