SHELL EXPLORATION COMPANY
Sodexo, on behalf of their client Shell Exploration Company, Gabon, approached CI Structures Ltd seeking a quick turnaround solution for their requirement for a dining facility at this remote location.
Their requirement was for a 12.2m x 18.3m structure to be used as a workers dining facility with offices, washroom facilities and entrance vestibules. The structure was shipped from stores in Salt Lake City and was erected in just 15 days.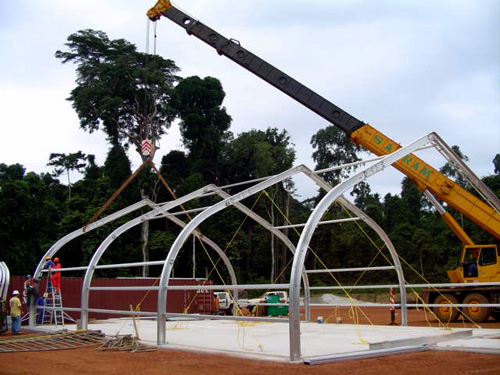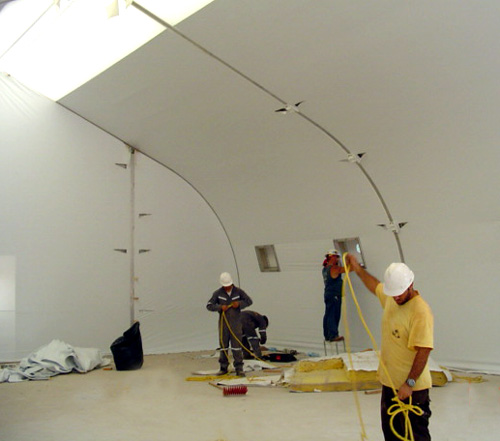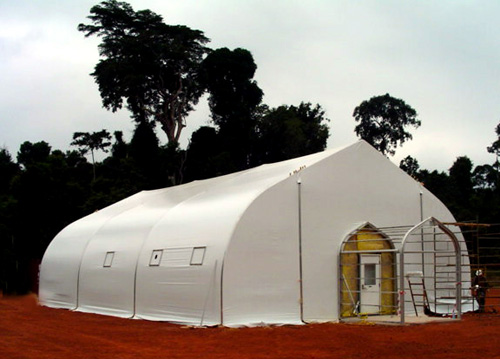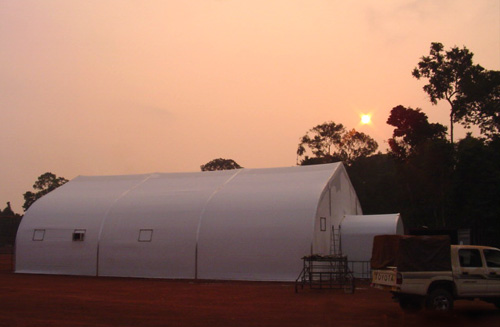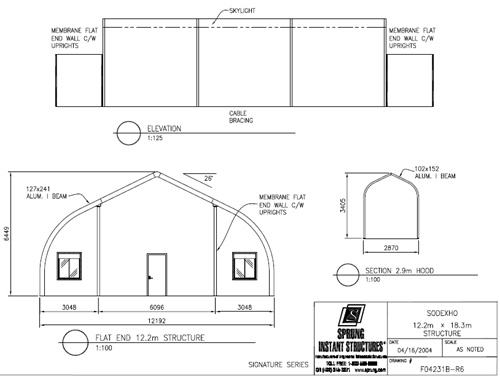 Requires Adobe Reader | Top of page